house refurbishment by Harvey Norman Architects Cambridge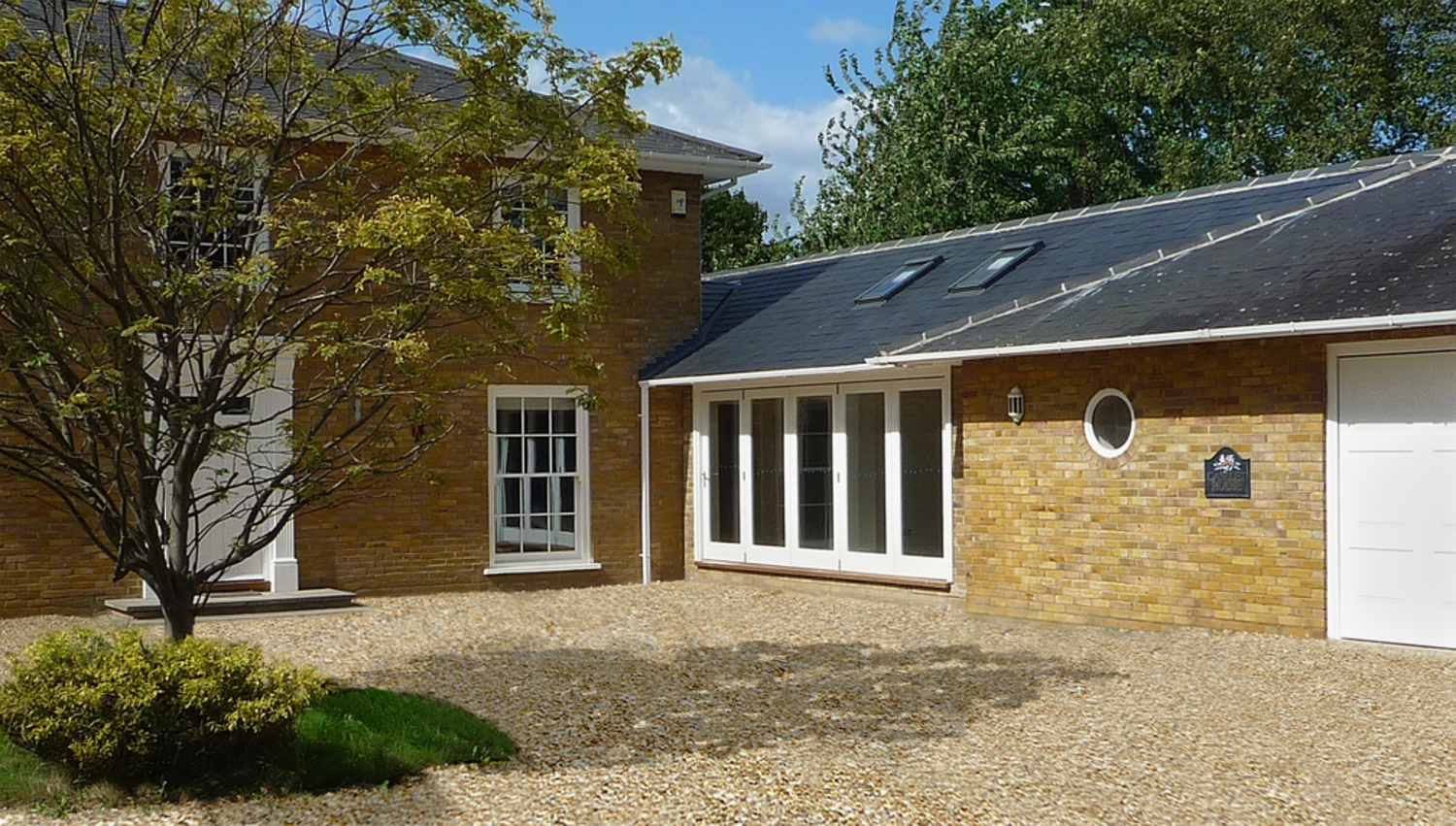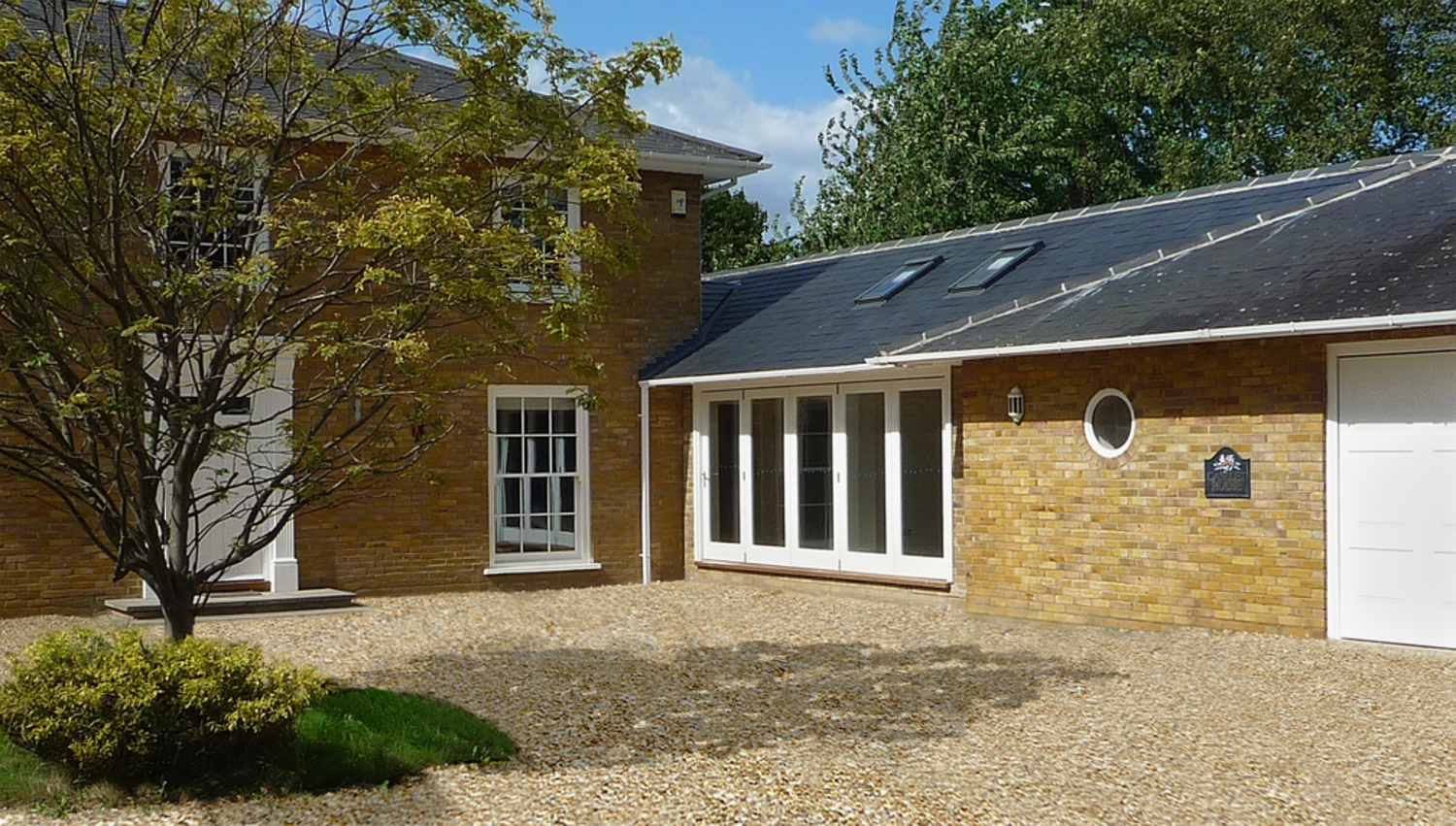 As part of a whole house refurbishment in Cambridge, the project included the first floor bathroom and the demolition of the existing side utility. A link was created through the existing triple garage which was part converting to create a stylish self-contained guest suite. To the rear the house was extended out into the garden with a vaulted ceiling and folding sliding doors onto a garden terrace. A complete glazed gable at the end of the building brought the garden into the house all year long.

Located in a conservation area and within the setting of a grade 2 listed farmhouse planning approval for this project went through at appeal.